Make Soho Sussex(y) Again!
We're making Soho Sussex(y) again! Join The Bros and the Sussex team from Wednesday 5th August from 12pm for lunch. Our local and wild Summer menu is bursting with beautiful British ingredients and great cookery. Enjoy signature Sussex cocktails and Brapas at The Nutty Bar and outside on Frith Street at our alfresco dining tables.
READ MORE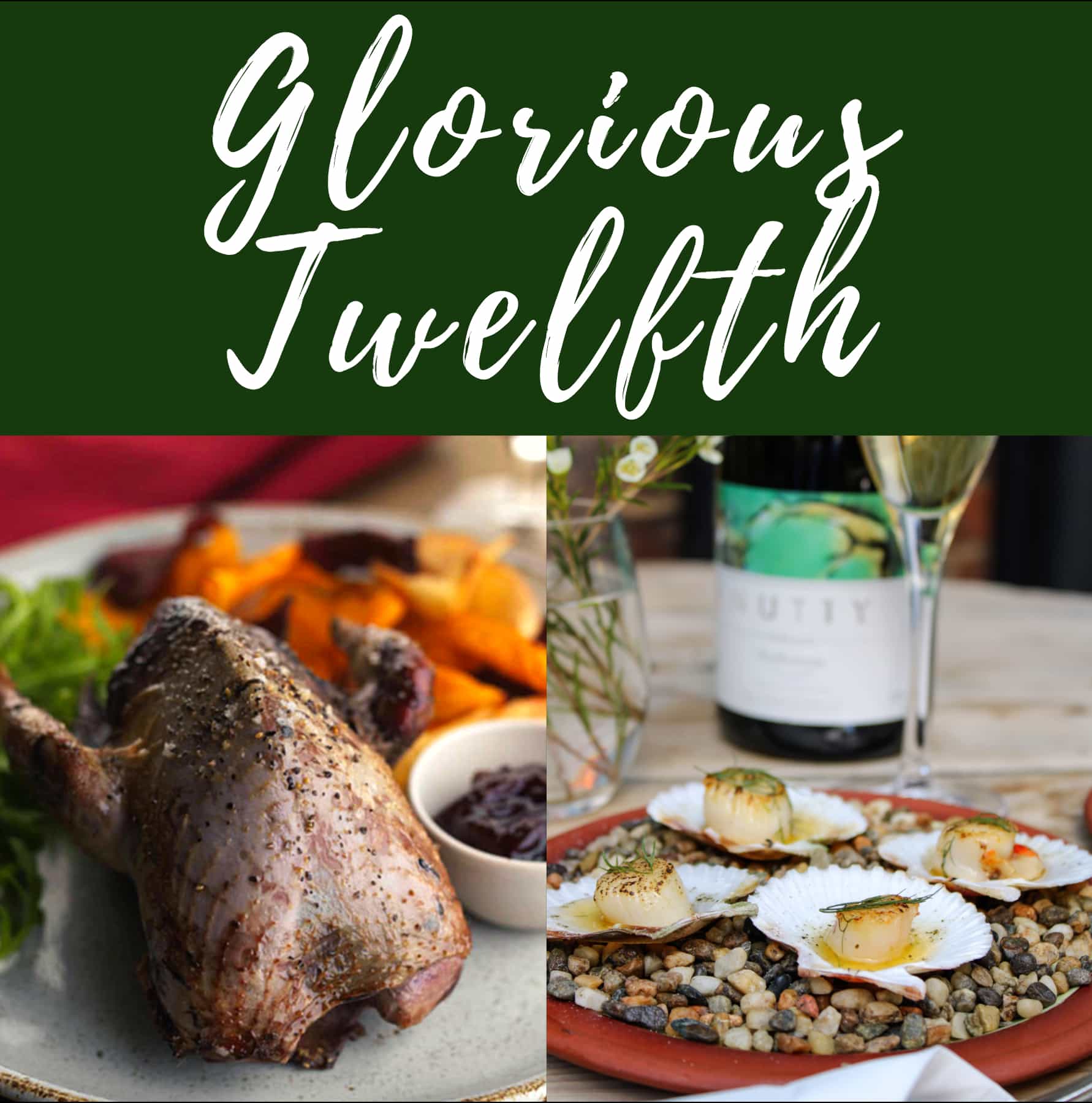 Glorious Twelfth at The Shed
Join our flagship restaurant The Shed in Notting Hill for their Glorious Twelfth Feast this August 12th. Enjoy a six-course menu celebrating the start of the game season with wild, foraged dishes from Nutbourne tomato and courgette tartlet to whole roast Grouse served with beef-drippings toast, heritage veg crisps, watercress salsa and cherry and red wine jus.
READ MORE
Contact Us
OPENING TIMES
Wednesday - Saturday
12pm - 3pm (lunch)
5pm - 10pm (dinner)
Sunday
12pm - 5pm (Sunday Roast)
63-64 Frith Street
London
W1D 3JW
0203 9237770
[email protected]