SECTION.03
SUSSEX
JOURNAL
Nutbourne Wine Tasting at Sussex
Richard and Oliver Gladwin invite you to an afternoon wine tasting event at Sussex! Stock up your Christmas cabinet this Saturday 14th December with six award-winning Nutbourne wines available to taste and buy or order for pre-Christmas delivery.
READ MORE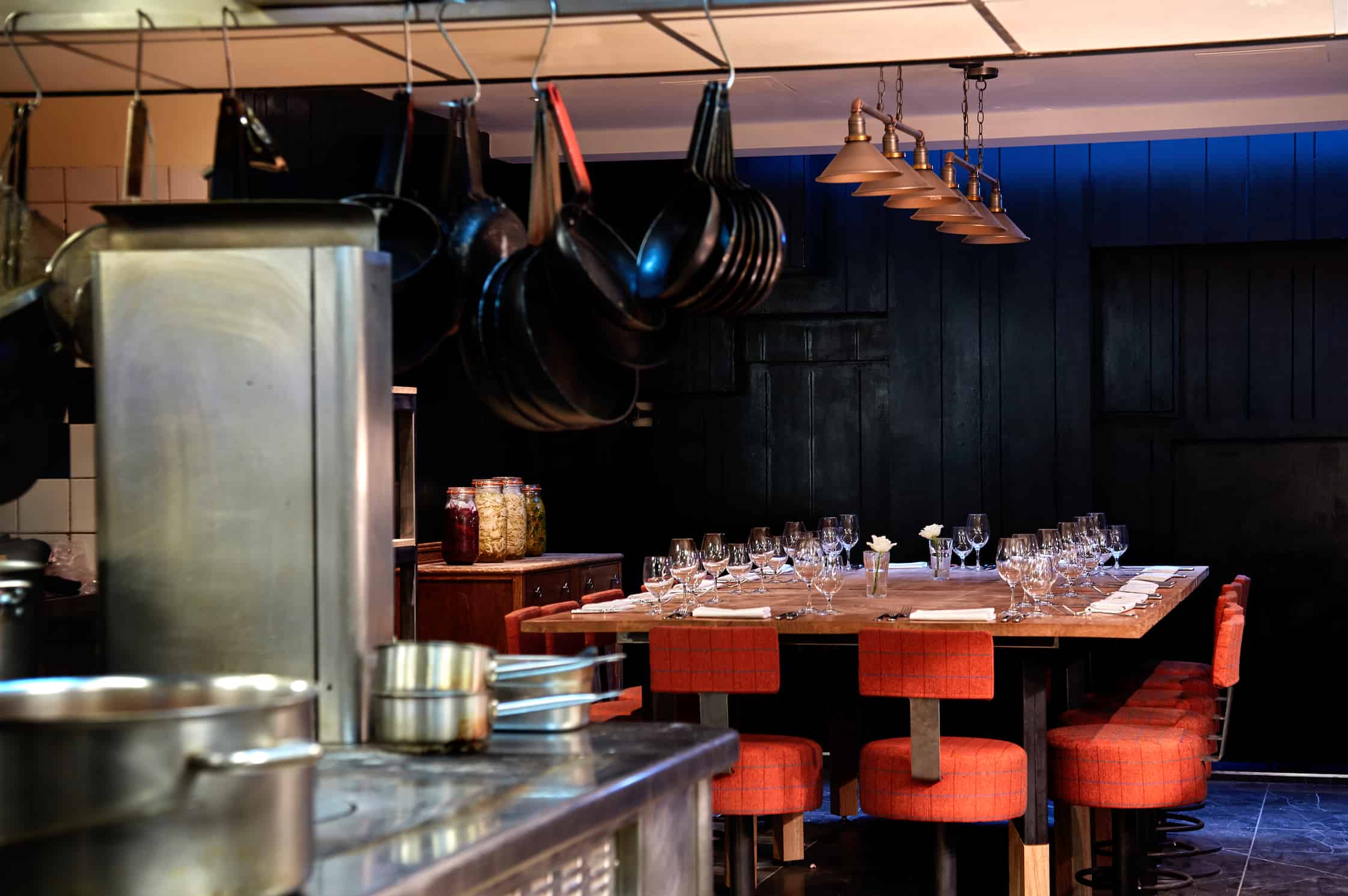 Kitchen Table at Sussex
Embedded in the theatre of Sussex's basement kitchen are the best seats in Soho. Experience the artistry of Oliver Gladwin's charismatic cookery as our chefs serve you and your guests an epic eight-course tasting menu.
READ MORE
SECTION.04
SUSSEX
GALLERY
Contact Us
Open for lunch & dinner
Tuesday - Friday: 12pm - 2.45pm
5.30pm – 11pm (kitchen closes)
Saturday Lunch: 12pm – 3.45pm
Dinner: 5.30pm – 11pm (kitchen closes)
Sunday Roast: 12pm - 3.30pm (kitchen closes)
We are open on select dates over Christmas. Open for lunch & dinner Dec 22nd, 23rd & 27th – 30th On New Year's Eve (December 31st) We are open for lunch (12pm - 4.30pm)
63-64 Frith Street
London
W1D 3JW
0203 9237770
[email protected]