SECTION.03
SUSSEX
JOURNAL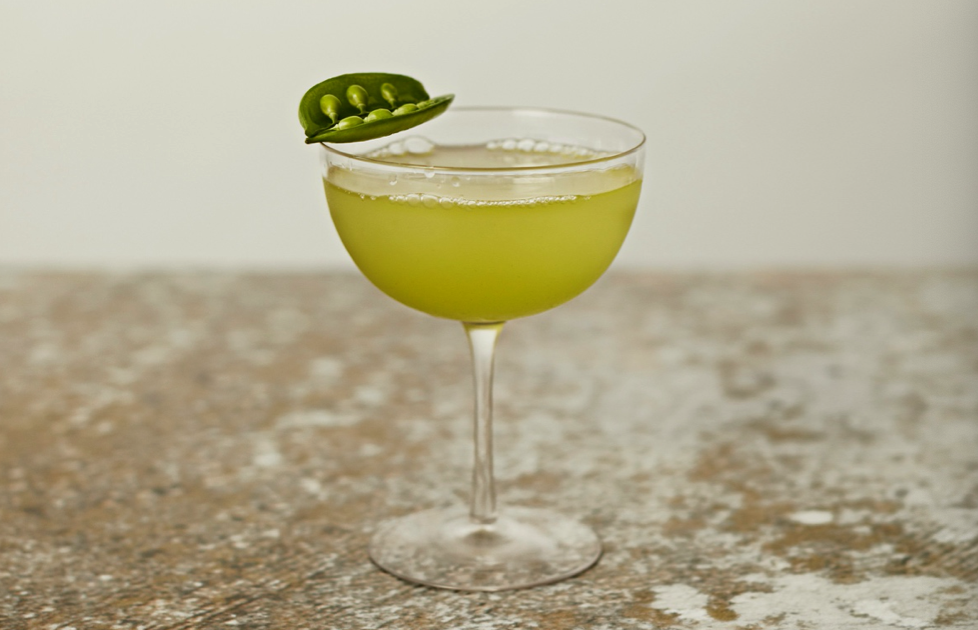 Join us on 29th January at 6pm.
Seedlip Shrub-Making Masterclass
Here's one for our friends going dry this January! Join Seedlip Drinks, the world's first distilled non-alcoholic spirit, at the epic Sussex Kitchen table for a masterclass on shrub-making, a vinegar-based concoction infused with herbs, fruits, and vegetables. Seedlip will show you how shrubs can be used to make delicious, sophisticated cocktails at home or for a dinner party, and you'll have the chance to make your own shrub to take home with you.
READ MORE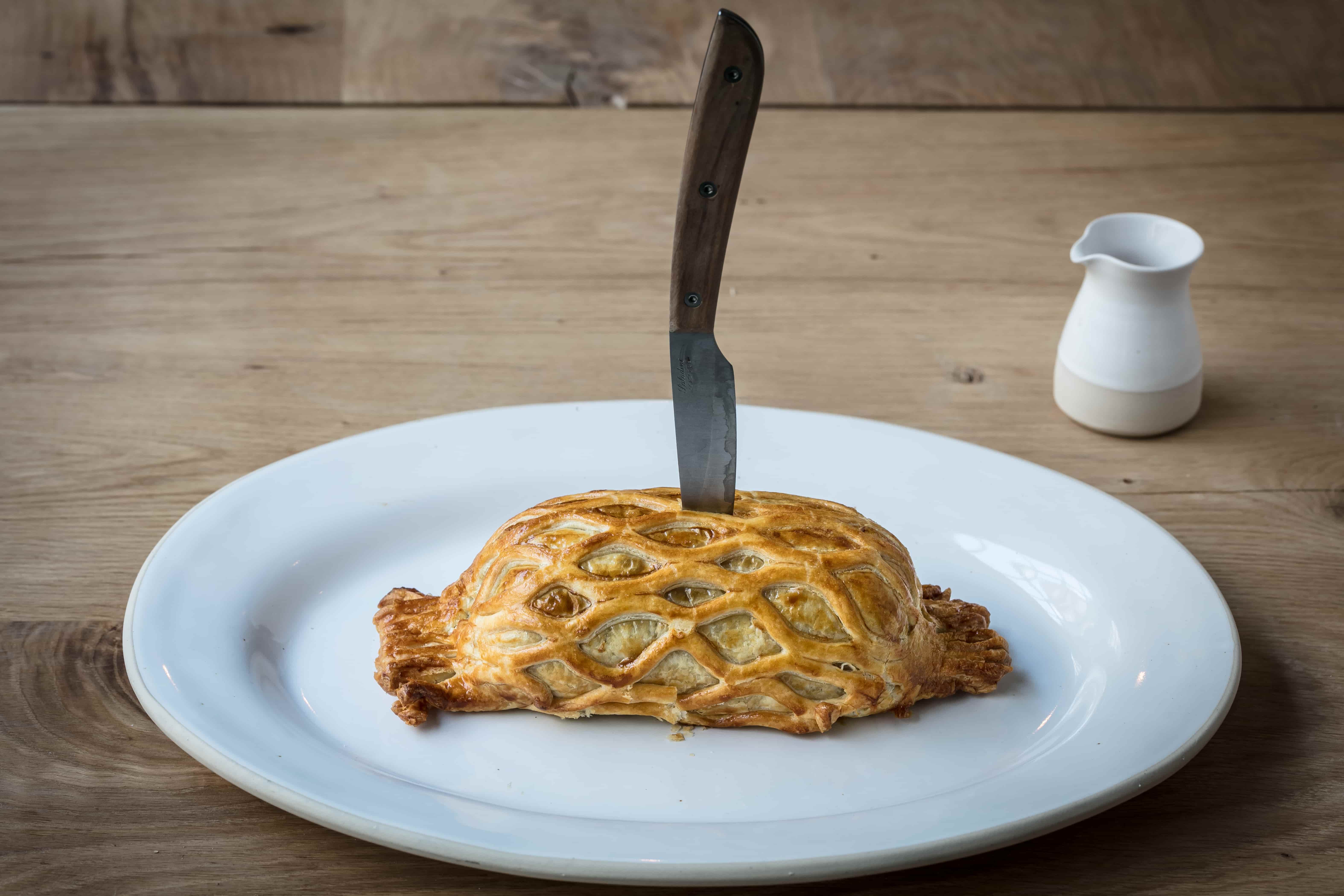 25th January from 5.30pm.
Burns Night at Sussex
In a tradition very close to the Gladwin Brothers' hearts, Oliver and Richard are hosting a Burns Night celebration this January 25th. Join the Sussex crew for an evening of Whiskey, Wellingtons and wonderful poetry as we honour the famous 'Adress to a Haggis' in true Scottish style.
READ MORE
SECTION.04
SUSSEX
GALLERY
Contact Us
Open for lunch & dinner
Tuesday - Friday: 12pm - 2.45pm
5.30pm – 11pm (kitchen closes)
Saturday Lunch: 12pm – 3.45pm
Dinner: 5.30pm – 11pm (kitchen closes)
Sunday Roast: 12pm - 3.30pm (kitchen closes)
We are open on select dates over Christmas. Open for lunch & dinner Dec 22nd, 23rd & 27th – 30th On New Year's Eve (December 31st) We are open for lunch (12pm - 4.30pm)
63-64 Frith Street
London
W1D 3JW
0203 9237770
[email protected]