British Local & Wild Restaurant, Soho
We are opening for outdoor dining in Soho from Monday, April 12th. Tables are available to book online. For any reservation inquiries,
Keep an eye on menus, specials and more news via our
Instagram page
.
For reservations in our main dining room, we are open from Tuesday, May 18th. Reserve your table online or email us directly for Chef's Table inquiries.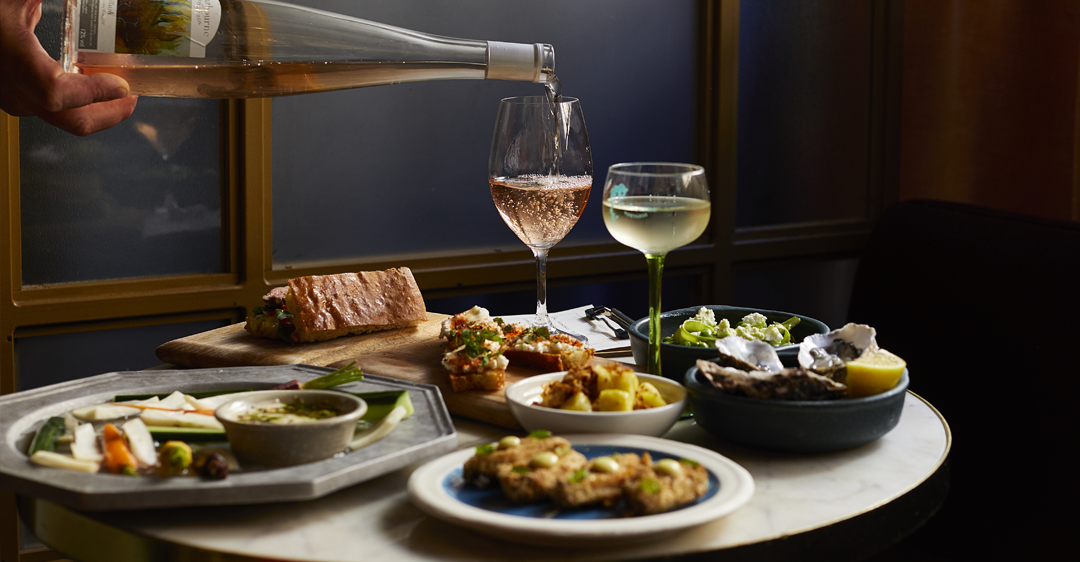 Celeriac Recipes for Homecooking
Also called a celery root, this knobbly root vegetable is too often overlooked. With more mindful eaters and conscious cooks than ever before, we're hoping that the demand for "perfect" looking fruit and vegetables dissipates. And to break the chain, we're starting with the ugliest of them all, the humble celeriac!
READ MORE

Butchery Day with Gladwin Bros
One of the many benefits of having a farmer as a brother is the privilege of sourcing organic, free-range pigs from him for our restaurants and The Store. On Gregory's West Sussex farm they hand rear the best possible heritage livestock on a small scale, supplying quality meat to our kitchens to create delicious dishes and products for our guests at home.
READ MORE
Contact Us
Our terrace is open from April 12th from 12pm till 8pm.
Reservations available.
Open Wednesday - Saturday
12pm - 8pm.
We deliver farm-fresh produce and ready-made meals by Oliver Gladwin direct to your door. Visit The Store by clicking here.

63-64 Frith Street
London
W1D 3JW
0203 9237770
[email protected]