British Local & Wild Restaurant, Soho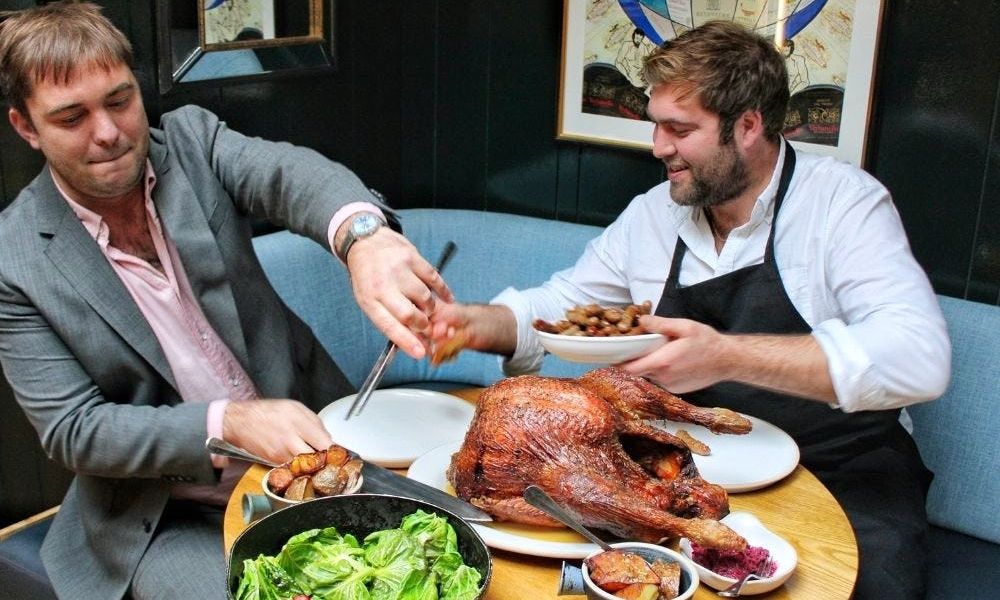 Thanksgiving in true Local and Wild style..
Time for turkey.
Come and celebrate Thanksgiving with us, and all our other restos, with an American-style feast using seasonal, British produce.
READ MORE

Autumn is upon us, and so are plenty of delicious new dishes.
New Local and Wild dishes have arrived, and we are here for it.
READ MORE
Contact Us
Kitchen Hours:
Tuesday - Friday | 12pm - 10:30pm
Saturday | 5pm - 10.30pm
The Bar is open until 11pm
*Please note that we are closed on Bank Holidays.
63-64 Frith Street
London
W1D 3JW
0203 9237770
[email protected]